looking for some knowledge advice. How difficult is it to convert a stem like in the image to a threadless setup?
The bike in the image is from 2010. Would it be safe to say its got .a 1" quill stem type dimension?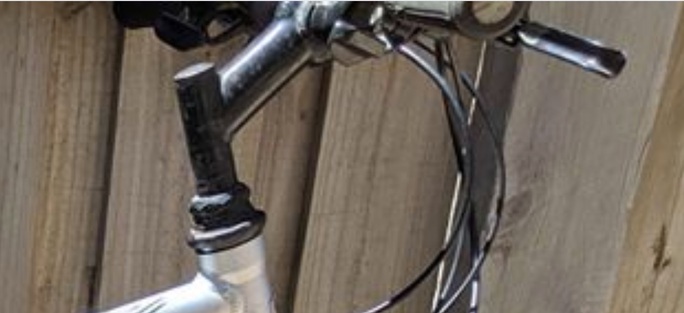 Do i just need one of these?