Shouldn't be a problem on the night for check points, unless you got 10 of them?
i'll check point…fuk it. it will cost someone a beer and i'll take photos if someone has a camera. Will confirm tomorrow .
Bike is still at the powdercoaters and replacement chain is still on its way from Wiggle, but I am keen to checkpoint too, will try and grab a few pics from the camera too.
PM if its still necessary, would be cool to meet a lot of you blokes too!
That;s the one. Was in Melb for a week and it was shitty and rainy (oh suprising). Visiting ACMI for half a day was a great decision.
Still annoyed that I'll miss this ride.
If you need anyone else I should be right to checkpoint.
Thankyou too everyone who has volunteered to checkpoint. I THINK i am sorted out now. You should all rock up to the cricketers anyway, even if you dont wanna ride. The finish line is going to be a whole lot of fun. So you can keep me company and get rowdy as people start rocking up at the end!
And it'll be good to have a few back up options for people to checkpoint just in case.
weather permited im there but anyone got a spare front light? will return the next wed night ride.?Will buy first beer.
i do, but no idea where it is (having just moved and all…)
Got a rear that I will bring along, better than nothing…
I'm bringing banana peels, you better watch out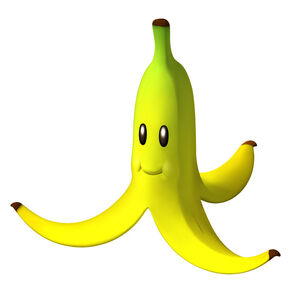 i'm comin might be 5 or so late but i am sure you slack bastards will also be.
Aweosme ride for my first sydney alleycat!
Thanks heaps for a great night Lewis and gang,
and luckyluke, awesome riding with you, can't believe we did so well!
Helped run some events in brissy so would be keen to do one here, will throw some idea's around over the next couple weeks and get something rolling…
top night kids. muchos grazias to sir lewis of lepista. im fucken knackered, and ever so slightly drunk. happy it's not a school day tomoz yo.
love youse all.
the faux dick was spectacular

good race lewis
as always

Awesome race lewis, I really appreciated it and I know everyone else did too.
i was riding with luigi and yoshi, didn't catch your names? Anyway awesome fun, so well organised. Thanks to all who helped make it happen on the night
oh and that is the luigi that caused the cab accident!