I'm not sure exactly how to put this but i'll try my best.
When we skid, we normally only skid on one side of the tire? (correct me if i'm wrong)
And normally when our tires get worn down we switch them with our front tire because the front barely has wear compared to the back.
But have any of you, just kept the pedals on a straight and turned the tire so (what was before on the ground) facing the sky?
And then, when all of the tire gets worn switch it with the front?
I'm not sure if this does work, but if it does then it will save twice as much as the normal way…
And also, some of you might already do this…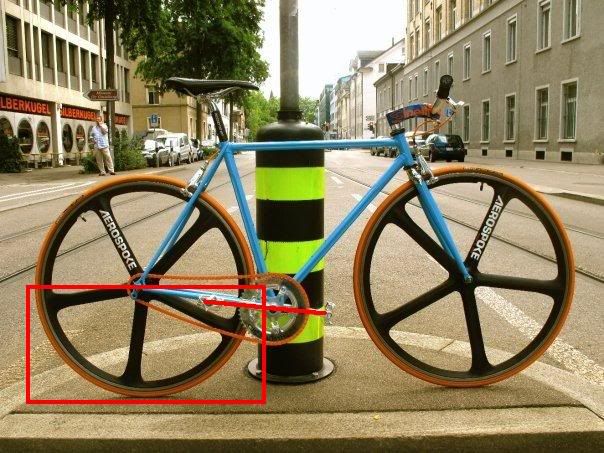 -also, although this bike is a ss(i'm thinking), its one of the only bikes i had when the pedals were level (which they're still not ).