Reading that makes me want to kill myself.
thanks.
/lock/
black and celeste would look good, just sell your cranks etc…
pick up the phone.
call your mum.
and ask her.
either dick around selling cranks etc, buy new ones.
get frame powdercoated
build it and get over it. I garrantee you won't give a shit about colour combo after a while. it won't look that bad built up.
Well celeste goes great with black so that's your first mistake
Huh?
Well, that's fine, it seems like an ok frame. (Did they steal the font from Surly though?)
oh i thought we had that bit
Black and white go ok. Silver spokes/hubs though :-/
Chain the same colour as frame looks a bit whack unless it's black…
I vote;
-white cranks / chainring
-black chain
-black spokes (and black hubs if you can swing it)
Don't bother painting the frame unless you plan on switching the rims out. you could paint it white but with silver spokes :-/ again
or
Just build it and ride

:mrgreen:
tldr; celeste doesnt go with silver. dont paint anything yet.
thanks heaps for that i got track ends for the ride i have now but cbf getting them brazed in so i got the frame. so
just fucken build it. I've seen a lot worse.
ahh i just cant imagine why so many newbs are hesitant to post anything

im pretty sure aquamans bike was the same combination and it looked pretty sick. kinda in reverse but still, black, white and blue.
will look fine.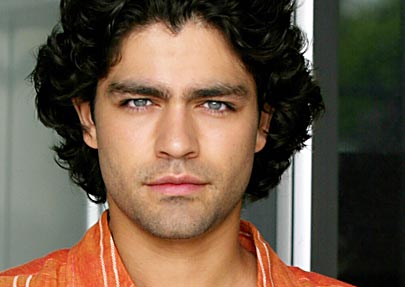 ?
I <3 Entourage
I am having withdrawals…come on s07!!!