Ok so I'm considering building a roadie, looking to spend between say $1500 and $2000. Box bike on sale may well be great value/ new/ warranty and all that but is really not my thing. I realise buying something 2nd hand already rolling is prob going to be the best value but I'm not a great saver and kind of enjoy buying bits over time and doing a little assembly here and there myself. The anticipation and watching it grow is half the fun right and I'm not in a hurry. Got a tax return coming so a couple of the larger items could be on the books.
Frame Set > Carbon or steel or both is cool
Group > Modern campag/sram/Shimano. No preference but new school is a must
Wheels > Carbon (deepish 40mm-50mm min) tub or clincher don't mind either way
Got this stuff on the watch list, if they get little interest and a low ball on the frame could get it all for about 1K? Dreaming? Fair Price? Stupid idea?
Frame


Wheels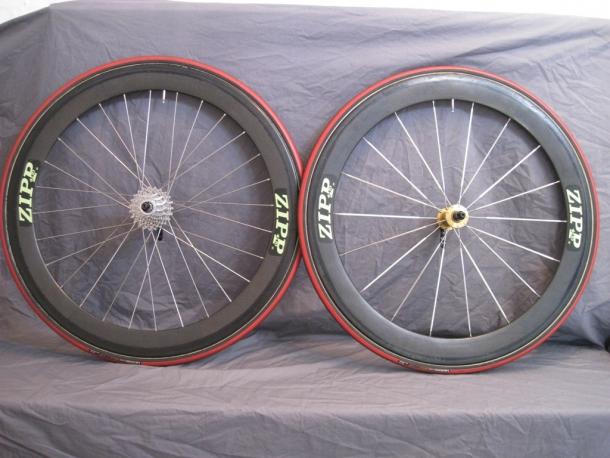 Group


OR, fuck all that and shoot this cat an offer???