I got this unknown tange air frameset off ebay after kit posted the link. Shimano AX is bad ass, so full AX it is.
Pics from seller.

Shiny NOS Bits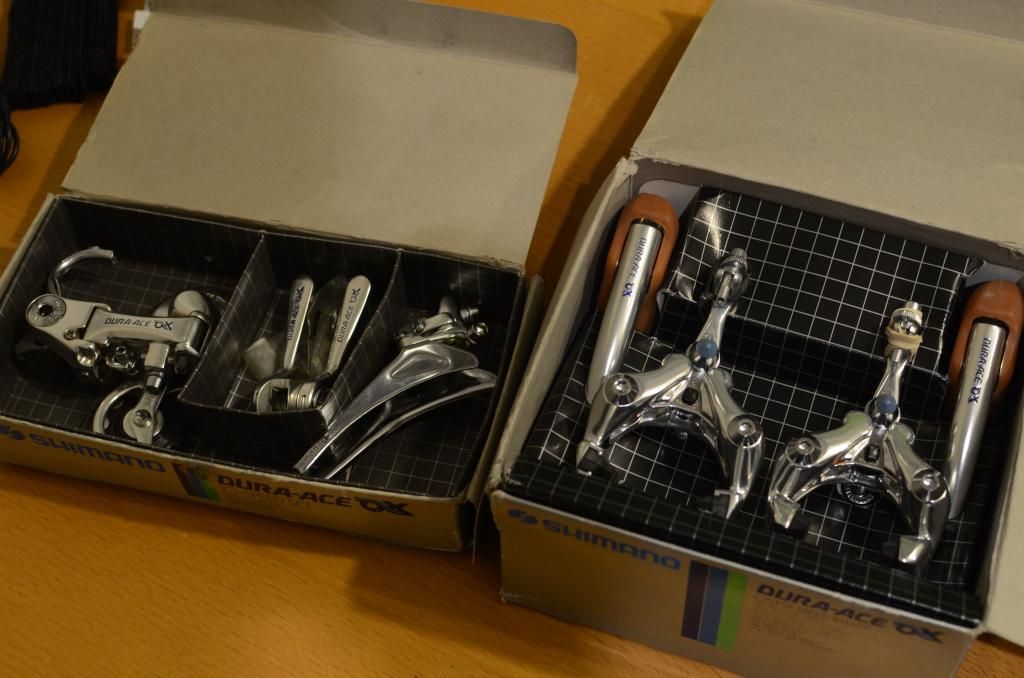 Shiny not NOS bits. Rear hub is in good enough nick for this, the front is a bit meh, so im going to replace it.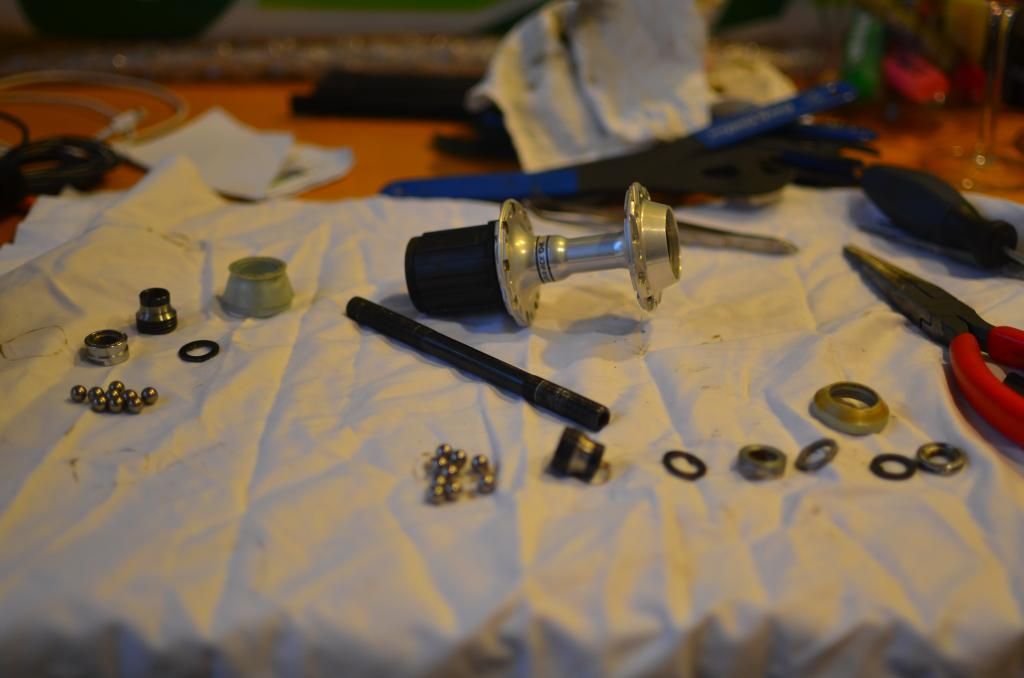 I have more stuff coming. wooooooo.