i would drop bar the shit out of this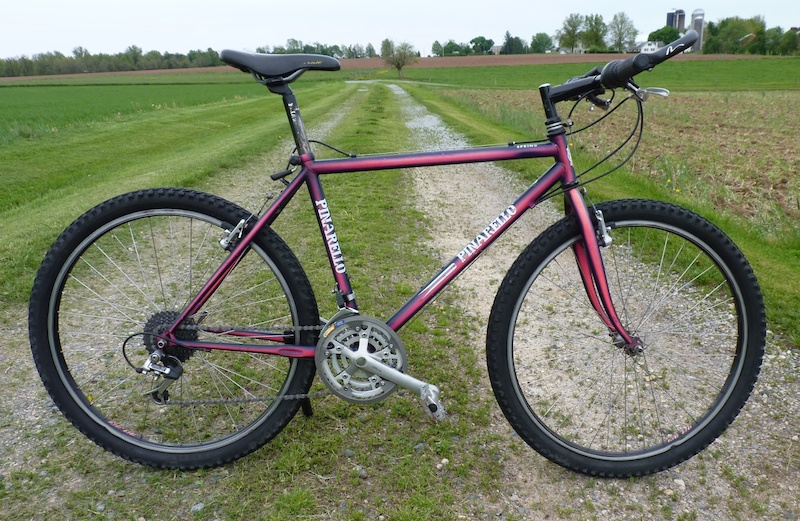 Meanwhile, cat wondering where all his biscuits have gone….
SJ: Worlds in (almost) the back yard.
SJ: towel services now at my EOT facilities, it really is the little things.
SJ: doing my first gravel ride in a long while. And loving every bit of it.
Even the last few painful climbs.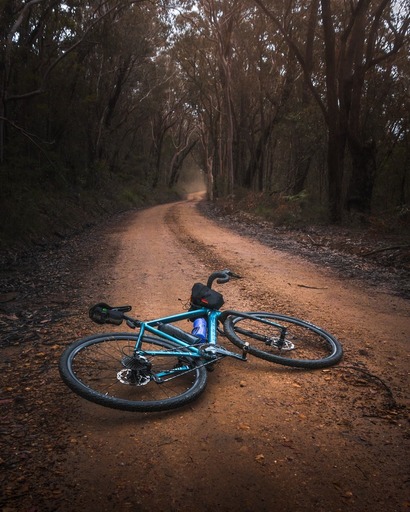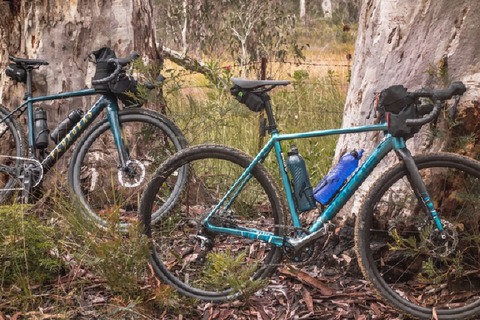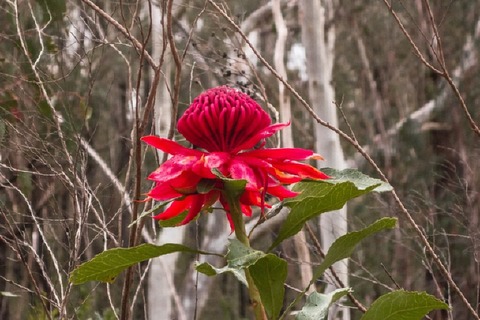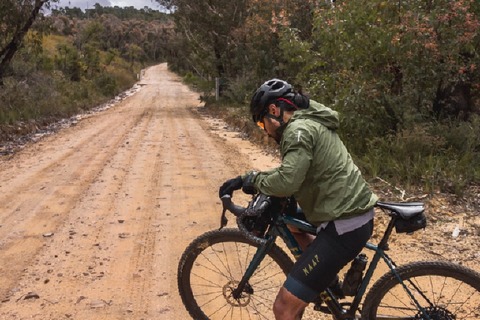 SJ: items arrived overnight front melbs to syd so I can use them for a planned ride in the weekend.( 2x 600 ml bidons and a bottle cage mount adapter. )
Not so small joy the excess packaging they used.
Coconut (My puppy)

for scale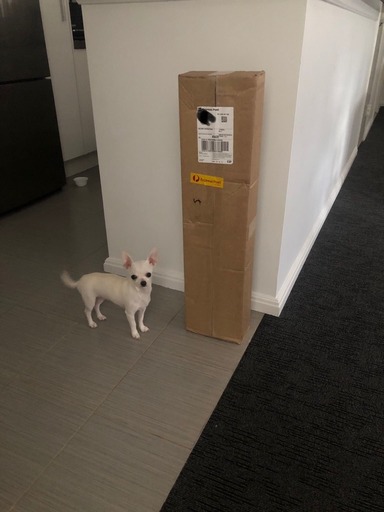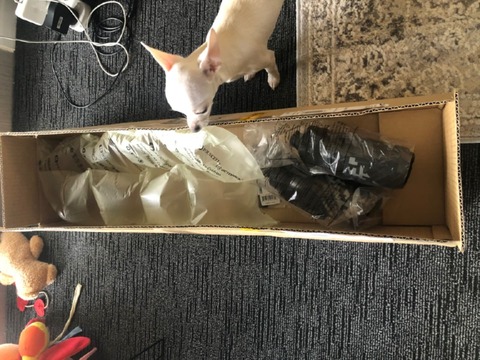 NSJ: hit by a car last Tuesday, busted collarbone.
Have been quite the sad sack since.
welcome to the club.
will you need surgery to correct?
indeed

doc said because the break was right in the middle no need for surgery.
oh mannnnn. that sucks. hope the driver isn't adding to your woes by being a fuckwit.
She was very apologetic, gave me her details and then gave me her claim number when i asked a few days after. So got the ball rolling already to recover damages etc
My recommendation is to do your physio. You don't want the frozen shoulder.
Although apparently doing your physio is still no guarantee of avoiding it…
Also, if you've got any hesitation about your ortho I'd get a 2nd opinion. I ended up at Maroondah with my 1st one and they said I didn't need surgery but it took ages to heal. When I finally went to a private surgeon he said I should have had surgery but it was probably too late to do anything about it
Well that sucks, Jase. More importantly, hope the bike's OK
im hoping because it wasnt a full break its gonna be ok, ill find out more on Thursday i guess