Pinch flatted a new tube putting the new tyres on the replacement wheels:

Nice matchy matchy bottle cages!
Put the 38T narrow wide on the poseur-graveleur.
Built "Ron Burgundy" back up on Sunday.
Definitely a fun bike to ride and hopefully it gets that spark back to want to ride more. One lap of centennial park is all I've got in the tank lately.
Plans for the surly new bar tape and a smaller front chainring 46:18 is a bit much on the 35c tyres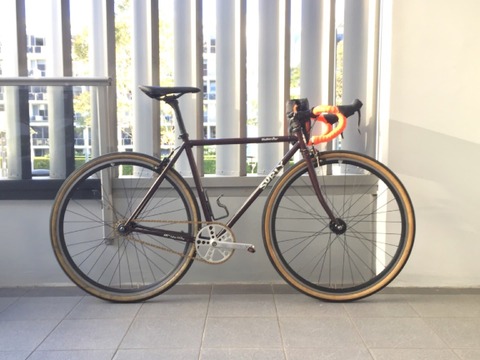 Braking remedied:
Ditched the 50/34 chainrings
And replaced with a 38t narrow wide.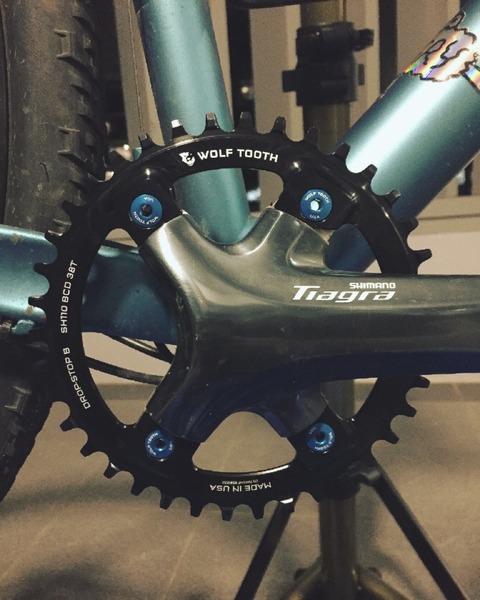 Got my self a 10 speed 11-42 cassette and a hanger extender to pair with the 38t nw chain ring I got the other week new chain and it's changing sweet. Budget upgrade and saved my self buying a grx group set.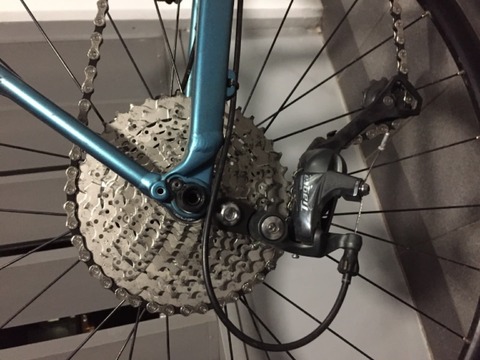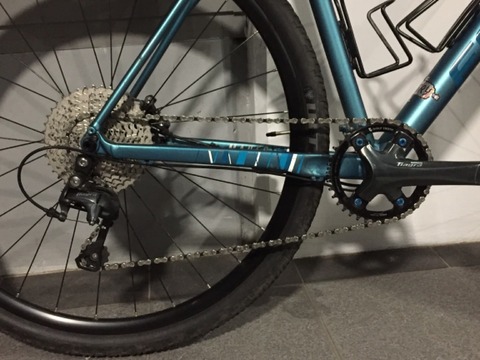 Cockpit and wheels update on the Rossin, Rolls/Record/1A/Giro bar to Flite/carbon post/3TTT Record 84/Eubios, and Rigida Chrina out, Open Pro CD 'Open 4' (cyclomondo stickers) in.
New Veloflex are chubby, hadn't bought any in a while.
Cockpit update by floody31, on Flickr
Fitted my custom Hungry halfy this afternoon, great quality!!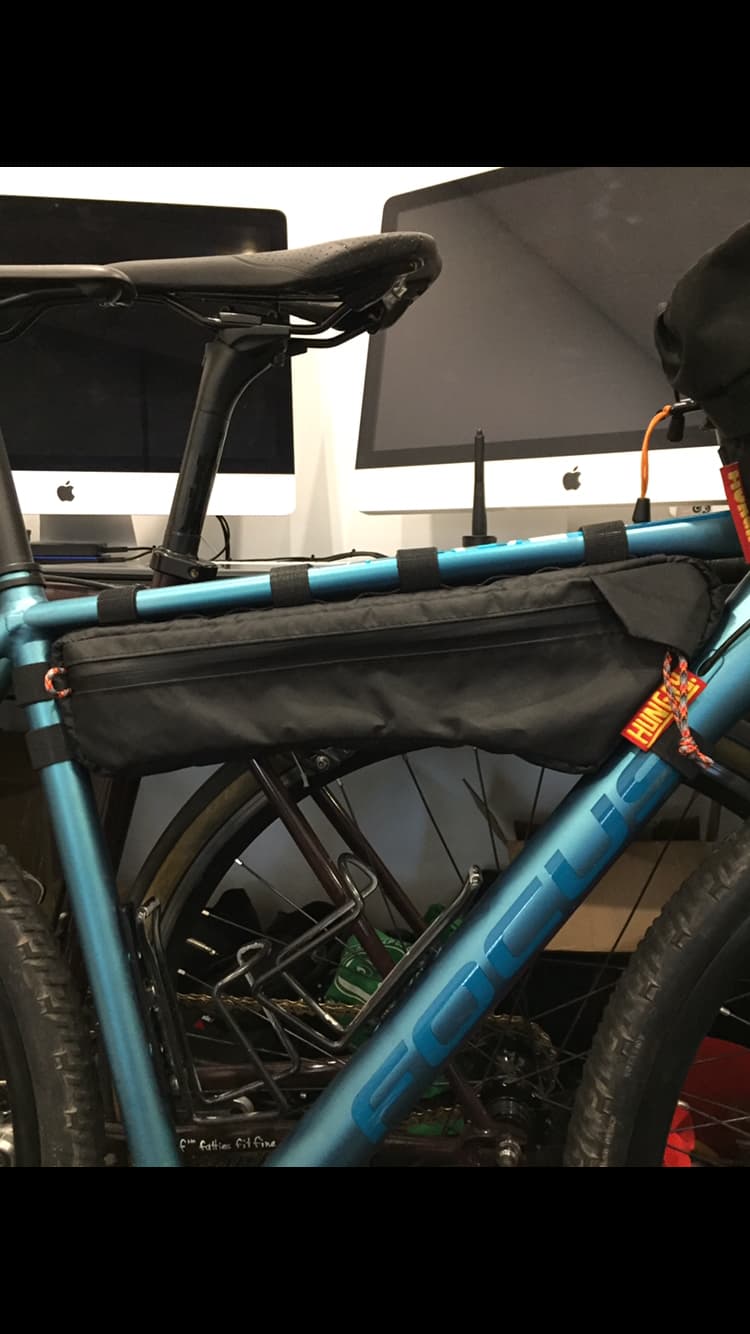 Painted the fork for pizzazz, and assembled the rest of it. A largely parts bin build (or at least that was the original intention…). Ripper old Tange9000 Standish frame - surprisingly light.